iHomeFinder Property Map
Property Map will go here
I'm thinking that a 'simplified' version of the 'Property Search' Map should go here, with a "Full Featured" 'Property Search Map' on a dedicated page (with a link to it here of course). That way the Front Page of the website isn't too busy. I'll have to look at the features of the iHomeFinder 'Search Maps' and see how they can be customized.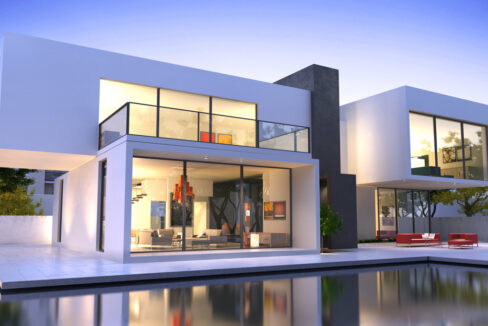 Elegant retreat in a quiet Coral Gables setting. This home provides wonderful entertaining spaces with a chef's kitchen opening…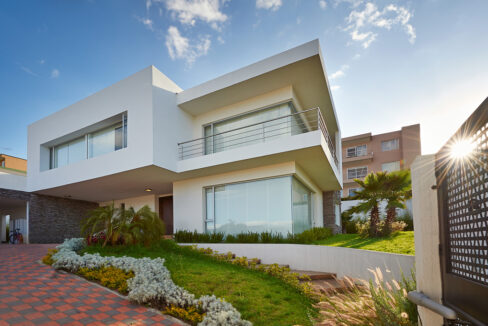 Beautiful home on quiet, tree lined street. Addition and renovation create desirable layout with gracious master suite, oversized walk-in…
Idaho and Utah Properties
Fresh Listings
Check out latest properties for rent.
Check out
Featured Properties
View list of our short listed properties. iHomeFinder "Bell or Whistle" here.
Meet Our
Agents
Get in touch with our professional real estate agents.
Another "PROMO" Section to display information. (this can go away, too much promotion).
Our Community
Local Resources
Take a look at what our community offers (IE, this is more than just a "Real Estate" Website...
Idea
Power Words for Real Estate
Another "Intermission" / Promotional Section we can fill or that can 'go away'
A - D
alluring, architecture / architectural, attention-to-detail, beamed ceilings (wood), beautiful, brand new, breathtaking, bright, built-to-last, built-in / built-ins, canopy, character, cellar, chic, classic, clean, close, close-to-town, contemporary, complete, countryside, covered, cottage, cul-de-sac, culture, custom, custom-built, design / designer, desirable, downtown, double-oven, dry bar
E - L
elegant / elegance, estate, energy-efficient / efficient, exquisite, exterior, extravagant, family, farm, fenced, french country, fresh, freshly painted, gas stovetop, gated, get-away, gourmet, granite, hardwood floors, historic, huge, island, improved, interior, intimate, inviting, investment, kosher kitchen, large, landscaping, layout, lifestyle, light, lovely, luxurious, luxury home
M - R
magnificent, maple, majestic, mid-century, modern, move-in-ready, must-see, new, old fashioned, one-of-a-kind, organization, open layout, overlooking, palace, peaceful, perfectly priced, peninsula, picturesque, prestigious, priced-under-value, prime, pristine, private, professionally decorated, quiet, raise a family, ranch-style, rare, refurbished, remarkable, relaxing, remodeled, remote, renovated, restored, retreat, rustic
S - Z (W really, no X, Y, or Z)
safe, secluded, solid, sophisticated, southern, spotless, state-of-the-art, storybook, striking, strong, stunning, sun-filled, traditional, transitional, tree-lined, two-story, unique, updated, upgraded, upscale, view, window seat, wet-bar, walk-in, well-kept, well-lit, well-loved, well-priced, wooded
Icon above can change
This is really just another promotional section.
3 or 6
This section can be reduced to 3 items or increased to 9, 12, etc.
Parallax
This image effect is referred to as Parallax. There are other animations that can be done. The idea of a "Promotional Section" like this is to catch one's eye. Things that catch our eyes: Motion, Green, etc.
Affiliations
Good Place to list Chamber of Commerce Membership
...and other memberships too. Including the, what is it called, "Million Dollar Club" (can't remember, but was thinking of 'agent awards')