Development Notes
NOTES – Items to Ask or Discuss with Cindy and – or Pam About;
Logo: Need Hi-Res Version, will eliminate all the artifacts, white fringe and white area above mountains and water / under "Town & Country" (will really pop with full transparency)
Logo: Are components available, IE an Adobe Illustrator or PDF or CorelDraw, etc file with vector images that can be extracted (I want to use one of the trees for a Site Icon).
Email Address: Should be something that ends in @TCBearLake.com (like Info@TCBearLake.com) or CindyBearlakeTC@GMail.com (Cindy@TCBearLake.com), not BearLakeTC@Gmail.com (generic, can be solved with either Google WorkSpace or regular GMail with SMTP service from Registrar).  Forwarding from old email addresses would of course be set up to, so no missed messages from people with the old email address.
Front Page;

Header
New / Fresh Listings
Search for Homes (could actually be put on the Header Slider as a map, but pictures look more friendly.)

Random Thoughts;

Two states, one lake, and a whole lot of fun!  Bear Lake.

Pictures

People in pictures instead of just homes and scenery?

QR Codes (Quick Response Codes): This was an idea from another client where he wanted to post QR Codes (around for a while, but made more popular during the COVID thing).  They can be on business cards (the back) or posted on properties (the sign in the ground in front of the house).  When at the house it would be an updated version of having a piece of paper in a bin.  IE, potential buyers can point their phones at the QR code instead of taking the 'flyer' and they can look at much more enhanced information about the property than a piece of paper can convey.

QR codes don't have to be squares.
They can contain all sorts of information.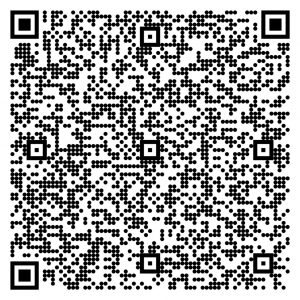 Header / Banner: No contact, put link to Search Map
Footer: Add Address under logo
Agents / Facebook: Everything goes to the Town and Country Facebook Page, Instagram, etc.
Memberships(at bottom of front page): She's sending links to various associations.
Video: Clip off the first part that shows incorrect business name.
Video Clips: put it on Resources page
You Tube Channels
Videos, two categories, Quick View / Long Tours
NOTES – From Phone Conservation(s)
Needs to appear on every page (will put in Footer Section): Town & Country Realty Bear Lake
Example / Template Websites from "Competitors;

https://www.bearlakerealestate.com/
https://www.bearlakerealty.com/

Links to Other Websites (hopefully reciprocated);

https://www.facebook.com/groups/GardenCityNeighbors/permalink/1742866032821603/?mibextid=W9rl1R

Search for Homes Featured Home Search on Home Page, a Map Based Search
iHomeFinder Issues;

Search…
Login issue…
Preferred Layout: Wide Screen

"Recreational Menu" for showcasing the surrounding Bear Lake Region

IE, Things to do in Bear Lake
Other Websites (hopefully that reciprocate the linking)
Video on YouTube.com

Agent Order (AKA "Pecking Order"): Cindy, Pam, Pam Cornia, Crysta, Laurie, Uriah, Caren
Old Web Site Items;

Contact Us: White Space above contact us
get rid of the redundant 'meet the team'
Simplify Seach Page

Our Agents on Separate Pages

New Site Addresses this by being able to locate them in multiple locations

Agents;

Add other agents, deleted otehrs, make the agent names are consistent

Priority Items: Featured Property / Featured Projects / Featured Developments, hmmm, "Fresh Listings" (instead of "New")
List of Links (to work in around the website and on a dedicated page)
Resources Web Page; https://bearlake.org/cat/bear-lake-recreation/ https://bearlake.org/bear-lake-map/ https://bearlake.org/cat/food-drinks/ https://bearlake.org/cat/beach-map/ https://bearlake.org/cat/boat-ramps/ https://bearlake.org/winter/ https://bearlake.org/events/ https://bearlake.org/history/ https://bearlake.org/cat/byways-scenery/ https://bearlake.org/event/bear-lake-raspberry-days/ https://bearlake.org/event/bear-lake-monster-winterfest/ https://stateparks.utah.gov/parks/bear-lake/ HOA Links http://www.bearlakewest.com/default.php https://www.bearlakewestpoa.com/ http://www.bridgerlandvillagehoa.org/ https://canyonestatespoa.org/ https://raspberrypatchestates.com/ https://swancreekvillage.org/about-scvhoa/ http://sgcha.com/ http://swphoa.com/ https://www.reservebl.com/?page_id=391 https://www.sevenmileranchbearlake.com/
Image Size Difference(s);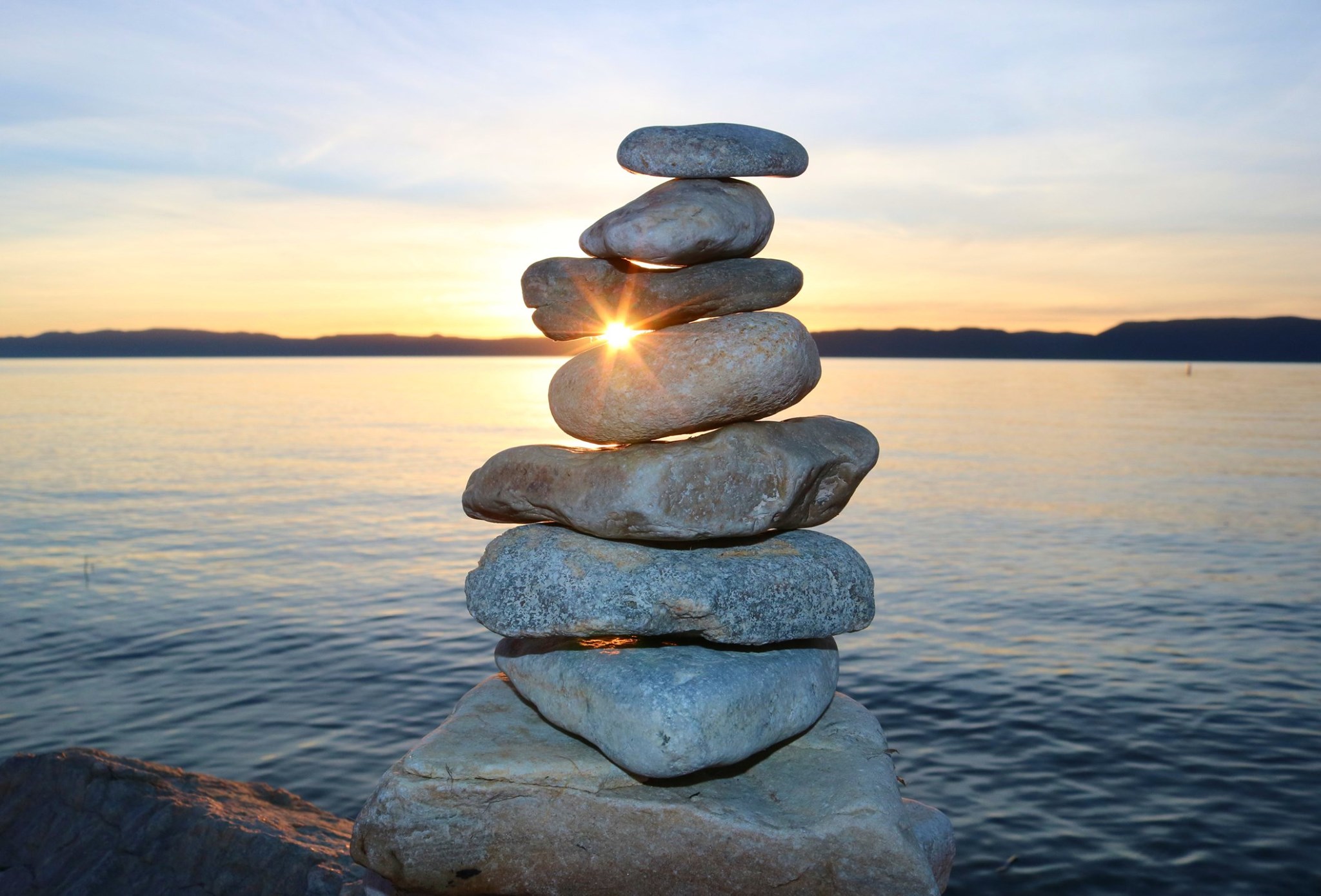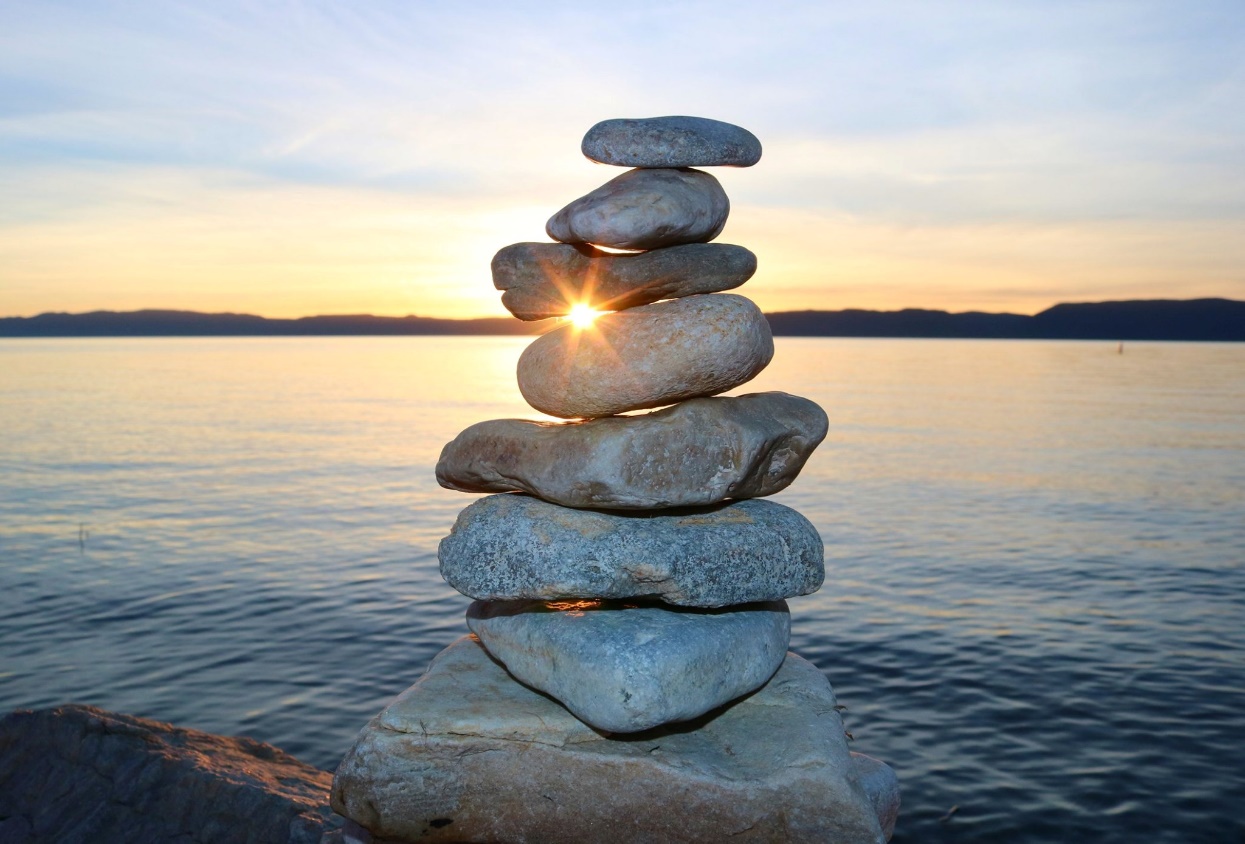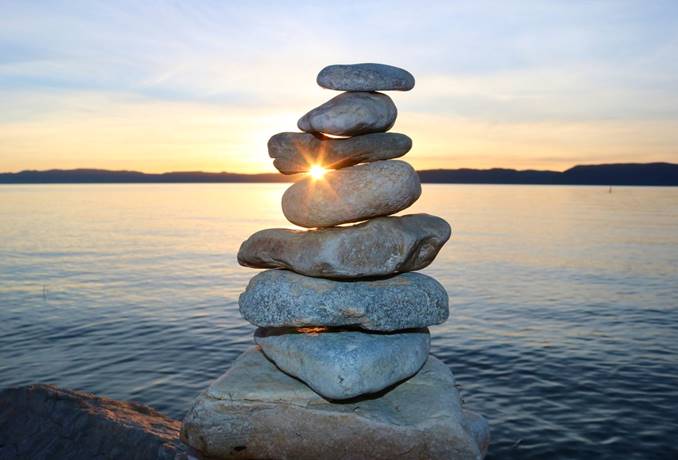 Power Words for Real Estate;
alluring
architecture / architectural
attention-to-detail
beamed ceilings (wood)
beautiful
brand new
breathtaking
bright
built-to-last
built-in / built-ins
canopy
character
cellar
chic
classic
clean
close
close-to-town
contemporary
complete
countryside
covered
cottage
cul-de-sac
culture
custom
custom-built
design / designer
desirable
downtown
double-oven
dry bar
elegant / elegance
estate
energy-efficient / efficient
exquisite
exterior
extravagant
family
farm
fenced
french country
fresh
freshly painted
gas stovetop
gated
get-away
gourmet
granite
hardwood floors
historic
huge
island
improved
interior
intimate
inviting
investment
kosher kitchen
large
landscaping
layout
lifestyle
light
lovely
luxurious
luxury home
magnificent
maple
majestic
mid-century
modern
move-in-ready
must-see
new
old fashioned
one-of-a-kind
organization
open layout
overlooking
palace
peaceful
perfectly priced
peninsula
picturesque
prestigious
priced-under-value
prime
pristine
private
professionally decorated
quiet
raise a family
ranch-style
rare
refurbished
remarkable
relaxing
remodeled
remote
renovated
restored
retreat
rustic
safe
secluded
solid
sophisticated
southern
spotless
state-of-the-art
storybook
striking
strong
stunning
sun-filled
traditional
transitional
tree-lined
two-story
unique
updated
upgraded
upscale
view
window seat
wet-bar
walk-in
well-kept
well-lit
well-loved
well-priced
wooded
NO Rentals
Charlie Jacobs at iHomeFinder;

Charlee Jacobs Account Executive Call/Text: 510-679-3403 https://calendly.com/cjacobs-8/30-minute-meeting

News (no) –> Local Resources
 IMG_0133.jpg
 IMG_0242.JPG
 IMG_0710.JPG
 IMG_0867.jpg
 IMG_0959.jpg
 IMG_1081.JPG
 IMG_1459.jpg
 IMG_2934.JPG
 IMG_3043.JPG
 IMG_3344.jpg
 IMG_3417.JPG
 IMG_3622.JPG
 IMG_3629.jpg
 IMG_3654.jpg
 IMG_3663.JPG
 IMG_4169.jpg
 IMG_4880.jpg
 IMG_4928.jpg
 IMG_5107.jpg
 IMG_5157.JPG
 IMG_6061.jpg
 IMG_6198.jpg
 IMG_6297.jpg
 IMG_6398.jpg
 IMG_6912.jpg
 IMG_6925.jpg
 IMG_7159.jpg
 IMG_7971.jpg