Explore the latest offerings from Bear Lake
Browse and Search Properties
...or take a quick look at some of our featured properties;
Browse and view new listings and featured properties with our Quick Search Feature
Bear Lake
Outdoor living and Adventure!
Discover more about the Bear Lake Community
Local Information
There's so much to enjoy when you own a home at Bear Lake. Delight in the Scenery, have fun at all of the Local Events, take part in a myriad of community Activities, and think about all of the other Adventures you could have at Bear Lake.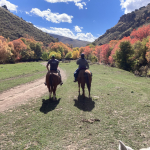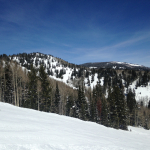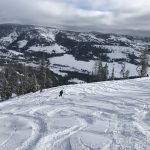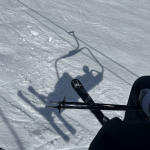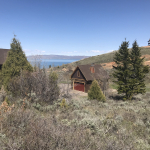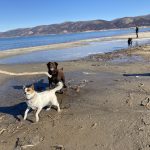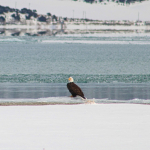 Bear Lake
After skiing in the winter, enjoy hiking in the spring.
Tools you can use
Resources
Mortgage Rates, Mortgage Calculators, and more
For additional tools and resources, please visit Resources.
Bear Lake
After a hike, go for a swim or hop on a boat.
The other side of buying is selling
Selling?
There are so many advantages to listing with Town & Country Realty Bear Lake
Please visit Selling for more information.
Bear Lake
It's more than buying a house. It's about having a home.
We're more than just a Real Estate Agency
About Us
Our agents are your neighbors. We live and enjoy what we sell. OR Home buying simplified and easy with Town & Country Bear Lake Realty's Agents.
Feel confident with the agent you choose, learn more About Us.
Bear Lake
Everything you've ever wanted in a home.
Explore all of the fabulous homes and properties at Bear Lake
Quick Search